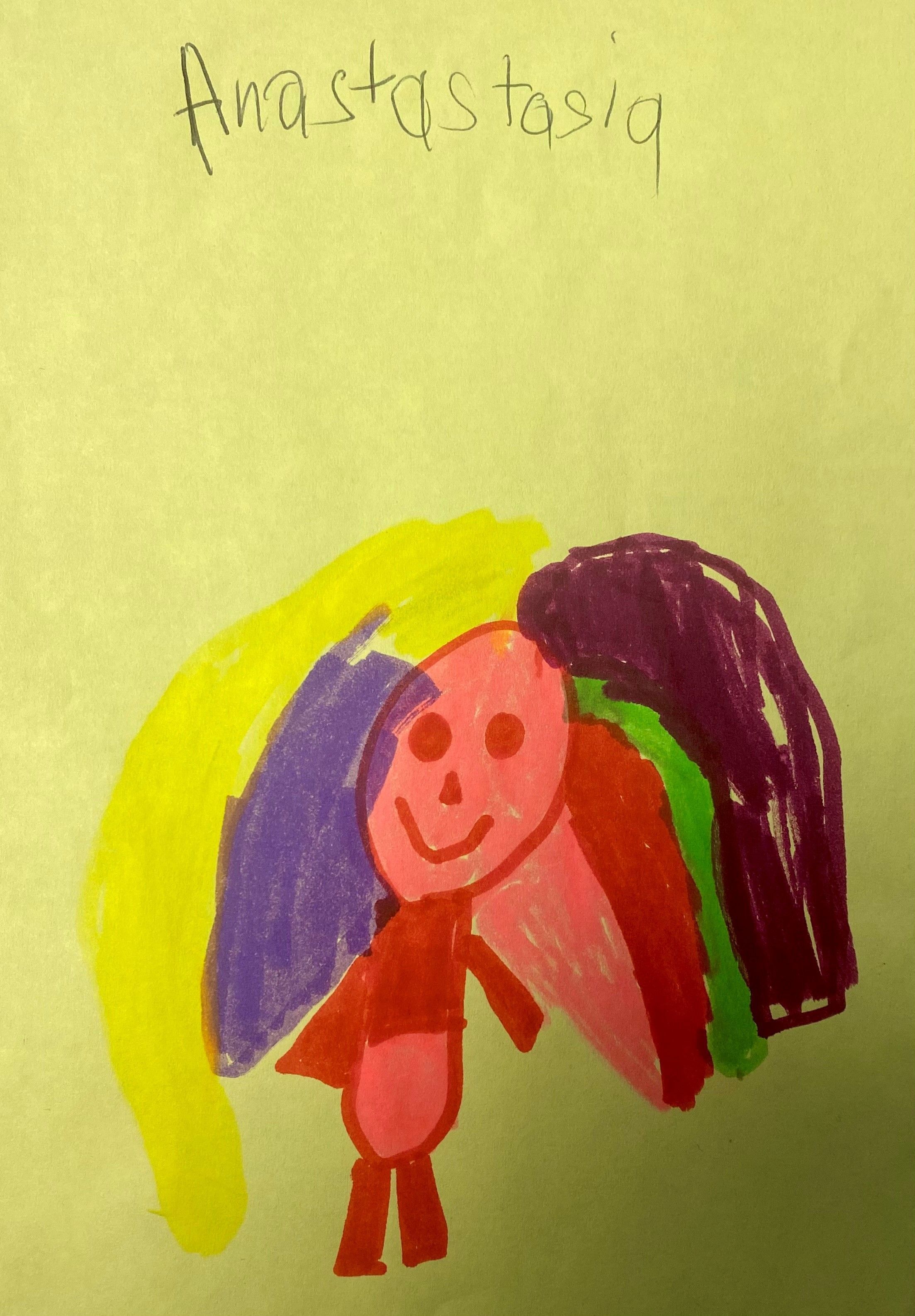 October 7 was our 10th annual Candle-Light Vigil! At the first Vigil, I had only been with Project Woman a few months. I remember talking about statistics, national and local data, and demographics. The size of the data is always an astonishment and something I deeply wish we could see change.
Even though the statistics remain high, I know we are having impact. Positive change is being made in so many lives because ALL of us – the PW Team, Friends and Partners, Donors, and Community Members – continue to do what we do. We have pressed in; helped each other be strong; and held each other up when necessary -- even during a pandemic that rocked our world and continues to do so!  All because we BELIEVE that Survivors are important and deserve ALL that we can possibly offer.
At Project Woman, we offer programs and services that Protect, Educate, and Empower. The word, "EMPOWER," -- What is it? How do you know when you have it? Or when you have lost it? Is it the same for everyone? What EMPOWERS YOU?
For me…it's HOPE. Hope Empowers Me. I am empowered by HOPE. I mean, I can be the energizer bunny when there is the slightest bit of hope.  There are so many possibilities if there is hope, right?
When someone asked me why "some [survivors] stay so long, maybe too long."  I answered that we [survivors] stay because of hope. We hope that 'what we think is going on isn't real'.  We hope that 'it will change'.  We hope that 'if we love harder, it will get better'.  We hope until there is no more left -- until the hope has been ground down, beaten out of our hearts, and left us hopeless.
Then a new challenge begins – the long, hard journey to find something else to hope in. That is hard stuff – to find the courage and muster the energy to find something to HOPE IN.  That is where Project Woman and all of us come in.  We must find the HOPE for, and on behalf of, a person who can't.  We offer something worth hoping IN and FOR.  When we tell survivors they are worth it, it plants seeds of hope that someday they will feel worth it. That work gets us all through the most difficult days.
The other day I experienced the power of hope when 9-year-old Anastasia came.  She brought her mother, two brothers, and Nanaw with her.  She asked me several times, "can you make it, so we don't never have to live with him again?" I told Ana we would do our very best to help her family find a new, safe home. I told her we were good at figuring stuff like that out for people just like her. While trying hard to be patient, she drew a picture.  Then explained, "my hairs are a rainbow because you said you would help us, and now I am a- hopin'!"
We may have just finished Domestic Violence Awareness Month, but the seeds of hope we have planted and continue to plant can turn hair into rainbows—and last a lifetime.
Peace – and – HOPE! ~ Laura