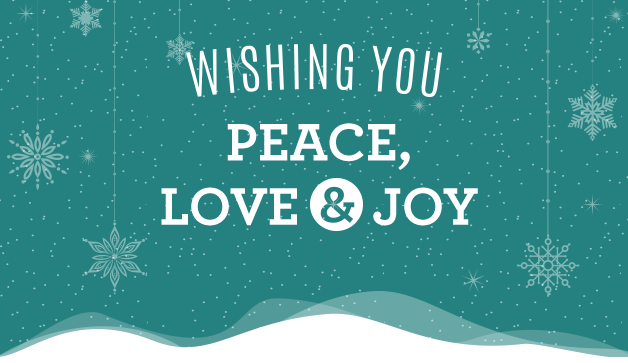 Dear Friends,
During this season of thanks and giving, we want to pause and take the time to thank YOU, our extraordinary friends and supporters, for helping those in our community affected by domestic violence survive an extraordinarily difficult year.  You helped save lives and change futures.
Rather than our usual end of the year campaign, we wanted to send you some expressions of hope, thanks, and joy from a few of the many survivors you have helped over the years. Our annual campaign will begin in early 2021. But for now, we hope this brightens your holiday and warms your spirit. 
I really don't know if I would be alive today if [Project Woman] had not given me a place to be safe from [him].  I am so grateful for all of you!
I went with my mom to the shelter when I was 7.  [The] smiley older woman…knew I was scared and gave me a snack and said it would be okay – it was such a simple thing but such a powerful memory for me—her kindness.  I will always be thankful for her and for that day!
[My advocate} is awesome and amazing.  I watched her stand up for me.  She was like a rock and I am so glad that I could hang on to her when I really felt like I was drowning.  Thank you!
When there was nowhere else to turn, Project Woman gave us hope and a place to be safe…it saved us.
I am so grateful for Project Woman.  I can finally live my life and be happy. I can enjoy all the little things we sometimes take for granted. I wake up every morning with a smile on my face and determination in my soul to continue to push through and provide for my girls.
Whew!  I made it.  And all because you believed in me.  Thank you, Project Woman!
Whew!  Project Woman made it through this year!  And all because you believed in us and in the simple, but powerful, act of kindness.  May you be surrounded this season by the safety, comfort, and joy you have extended to others. 
In Peace,

Laura
Executive Director