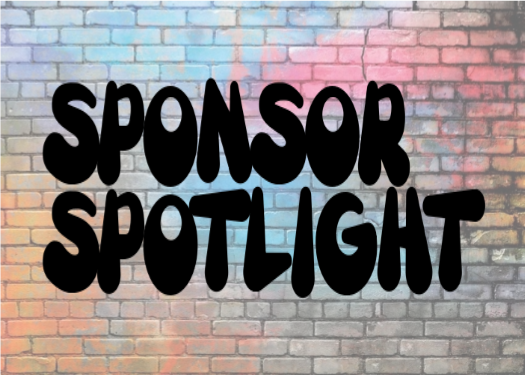 We would like to thank all of our supporters of DIVA! Night In / Domestic Violence Awareness Month! 
Corporate:
Park National Bank
Platinum:
PNC Bank
Gold:
Johanna Knief, Reflexologist
AG Samuelson Company
BRIDGES Community Action Partnership
Kohl's
PJ and Lisa Miller
Paramount Advantage
Tommie Easley, MD
Physicians & Surgeons for Women
Rocking Horse Community Health Ctr.
Wallace and Turner, Inc.
Silver:
Valco Industries
C & N Industrial Contractors
Clark Schaefer Hackett
Community Health Foundation
KTH Parts Industries Inc.
Mega City Fire and Security
Richwood Bank
Shore Creations, Katherine Eckstrand
Stephen A. Moberg, Attorney at Law
Team Title and Closing Services
The Bridge Group
Weidmann Electrical Technology Inc.
Woeber Mustard Company
Eddie and Laurie Leventhal
Advocate:
Perpetual Federal Savings Bank