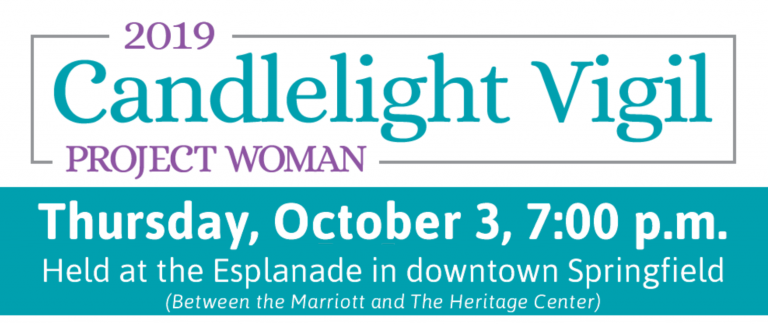 Together we can shine the light of awareness on domestic violence and say, "NO MORE!"
Join us as we kick off Domestic Violence Awareness Month with our Candlelight Vigil. Together we light candles to show our support for those individuals, children, families and communities affected by domestic violence.
Our short program will feature music including "Just Eve" acapella group from Wittenberg and our Chrysalis Award will be presented.