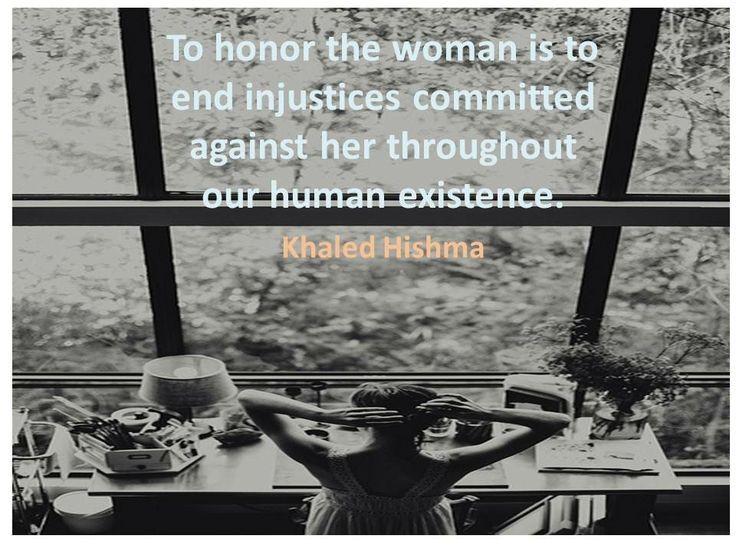 Memorial Day may mean a lot of different things to each person but it originated as a day to remember and honor those who have died in service to our country.
This Memorial Day we also honor our Founding Sisters and Allied Friends who were courageous and stood together for women's rights and freedoms. 
These courageous women recognized that there was no safe option for women fleeing violence – especially if it was from their spouse or another family member! Together they developed a volunteer program, answered their home phones at all hours, and drove out into the night to collect women and get them to a safe place. The safe place was often their own homes! This network of volunteers grew in strength and became the founders of domestic violence and rape crisis centers across our country and in Ohio.
Project Woman was founded by women of courage in 1974! 45 years later it is important not only to celebrate and remember the founding sisters of Project Woman but also the many who continue to carry the mantle and commitment toward ending gender-based violence! Thank you!
Until next Monday Matters – Peace, Laura