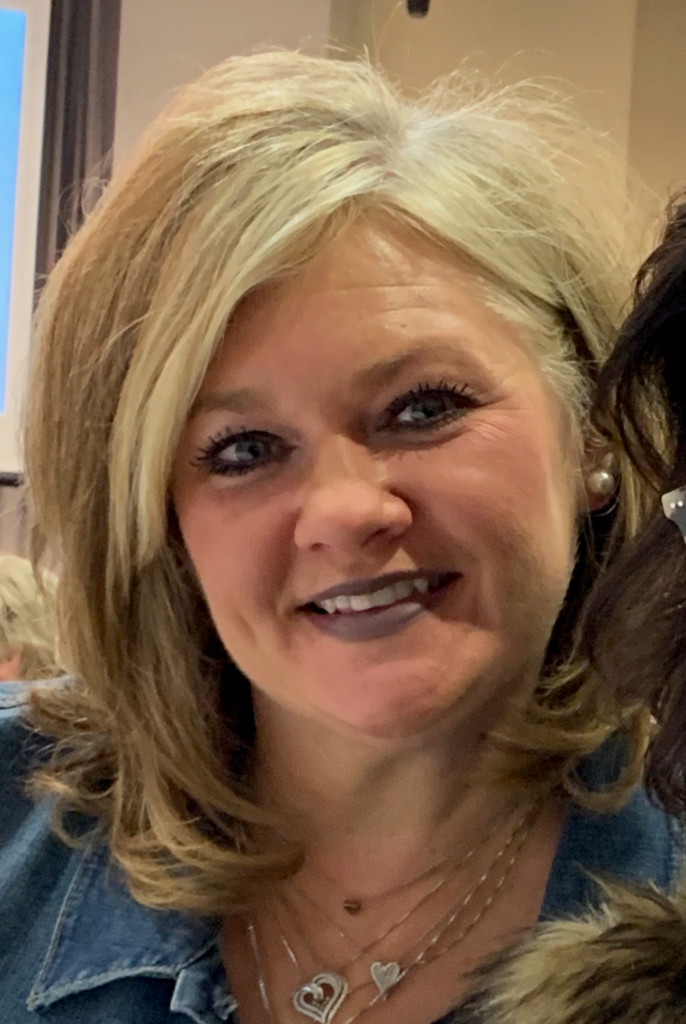 The spirit of Wednesday's Woman is what drives the women's movement, ending gender-based violence, and ensuring that we continue forward!
This month, we celebrate Carlisa Parker as Wednesday's Woman! 
Carlisa is a passionate, compassionate, loyal and courageous woman! As the Director of the Clark County Child Advocacy Center, Carlisa has the opportunity to influence people's lives and considers the ability to offer support, to be present in someone's life, and effect change to be a blessing and an honor.
One attribute of a Wednesday's Woman is being empowered. When I asked Carlisa what that means to her, she shared, "Empowerment means strength to me; self-confidence and the immovable belief in our own abilities." It is not surprising then, that she considers the biggest barriers to living empowered lives is that it is difficult to believe in ourselves when the world is full of negativity; others are telling us we are not enough and society feeds self-doubt and judgement. As women, we should hold each other up! Carlisa said that women should believe in each other and that instead of competition and judgement we should be "empowering each other with positive thoughts, support and encouragement."
Carlisa, being inspired by her mother and grandmothers to always be her best self, said "I have learned that I am brilliantly flawed and perfectly imperfect. I am a passionate woman who leads by example and believes that all success comes from relationships with others. I love people and recognize that everyone has a story and a battle. I am loyal and devoted to helping others to achieve success, believe in themselves and to offer encouragement."
If empowerment is strength; we must nurture the strength in others especially when they do not feel strong. When abuse and violence have made us feel weak we need someone to be strong for us, be strong with us, and show support our own strength to emerge!
As women we are part of a sisterhood that is beautiful, unique and diverse, and deserving of support from one to another. Let's take a cue from Carlisa and have the courage to embrace imperfections and see them as beautiful in one another!
Have a Wonderful and Inspired Wednesday everyone!
Peace, Laura