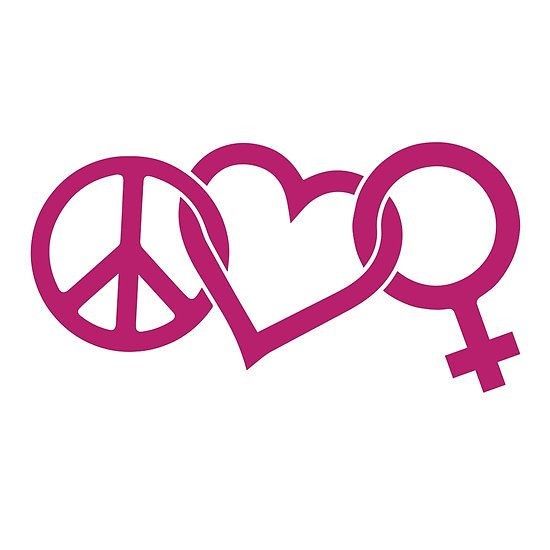 The spirit of Wednesday's Woman is what drives the women's movement, ending gender-based violence, and ensuring that we continue forward!
In October we started this series of articles to celebrate women during Domestic Violence Awareness Month. We said that Wednesday's Women are full of empathy, grit and wonder that have paved the way for women's issues throughout our history both nationally and locally.
Some readers have shared that they miss this series! We will restart the article for the New Year and feature a Wednesday's Woman once a month but I would love to have some help on this! Who are the women that fill your heart and have impacted your lives? Who has encouraged you, inspired you, challenged you, loved you, or stood by you?
If you have stories that you would like to share please send them to projectwoman@projectwomanohio.org. We will review submissions and share!
Have a Wonderful and Inspired Wednesday everyone!
Peace, Laura