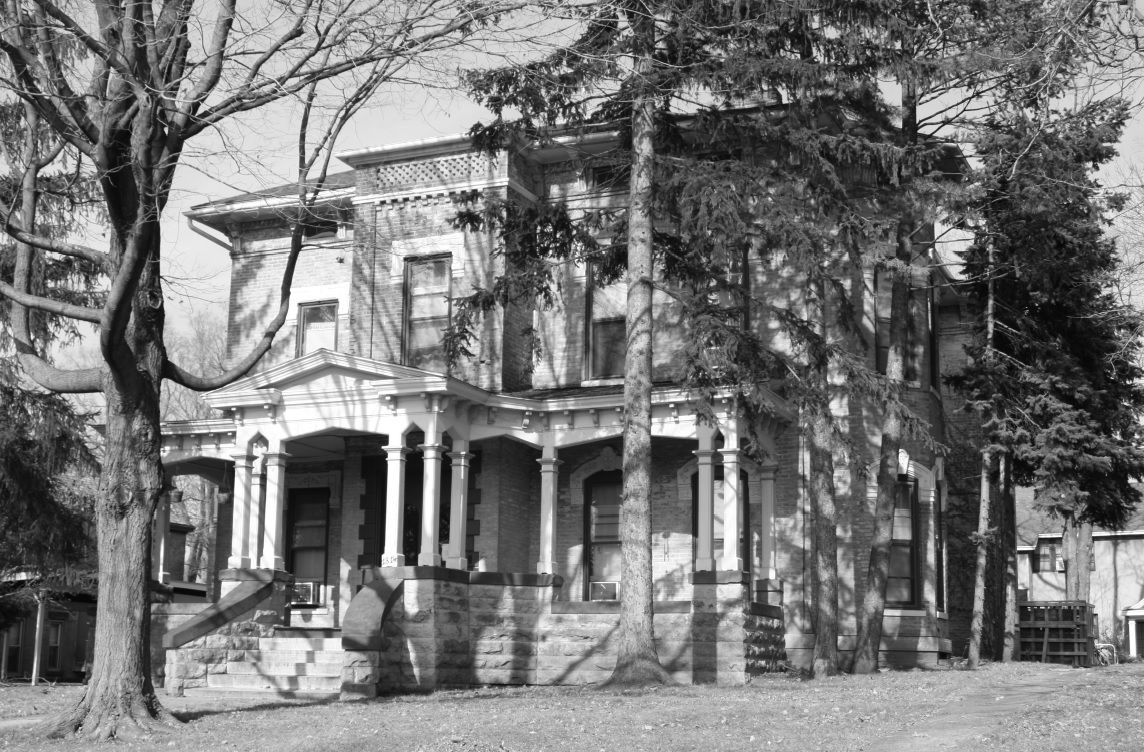 The spirit of Wednesday's Woman is what drives the women's movement, ending gender-based violence, and ensuring that we continue forward!
I am writing this on Thursday. A day late in celebrating this week's Wednesday's Woman but I was spending Wednesday with my mother. She was having surgery and my attention was given wholly to her. As I was waiting with her in the pre-op area of the hospital at 5:30 yesterday morning, we were talking about this blog series. She said, "I suppose you can tell the readers that you were with your very own Wednesday Woman!" I smiled and thought, "You are definitely a Wednesday's Woman to me!"
Our mothers, grandmothers, sisters, aunts, friends…Who are those Wednesday's Women that we share our life with; that have helped to form the women we are today?
My mom inspired me to be curious, creative and independent. She was a bookkeeper when I was very young (a skill likely learned out of necessity because my father was a small business owner) and later followed her true passion and became a librarian. This is probably what fueled the challenge to always be seeking knowledge and to find pleasure in the act of learning. Another attribute of my mother that has been a profound influence in my life is her deep sense of loyalty and commitment to the things that are "right." I cherish and look forward to deep and meaningful conversations with my Mom. The wonder of 'why' and 'how' and 'what if' about life and human-kind often fills late night chats or early morning coffee! My Mom is definitely a Wednesday's Woman to me!
Are you a Wednesday's Woman that will help shape the heart, spirit, and path of someone's tomorrow?
If the Women's Movement is to continue (in spite of distraction and even intentional derailing) we must each accept the responsibility of inspiring the spirit of it in those around us! This can be done broadly by taking a stand and becoming involved in systems advocacy and activism. Or it can be very specifically about the relationship of a grandmother to granddaughter, mother to daughter, sister to sister, etc. One life pulsing with the spirt of empathy, grit and wonder that inspires another to make the world a better place!
Have a Wonderful and Inspired (belated) Wednesday everyone!
Peace, Laura